Today's memorable attendees include Ade Adepitan MBE and TV presenters Konnie Huq and Julia Roberts. Adepitan is possibly one of the most famous British paralympian wheelchair basketball players and is also well-known for his TV presenting roles. Adepitan uses a wheelchair as a result of developing polio as a young child, which ultimately led to the loss of function in his legs. For him and many of the other participants, the day feels very poignant. The event in Queen Elizabeth Olympic Park has been organised by Rotary, an international organisation whose purpose is to provide humanitarian services and encourage high ethical standards in all vocations.
Later in the day the fountains outside the London Stadium will light up in purple to reinforce the day's overall message. A variety of activities will also seek to raise awareness and funds to support Rotary's goals.
Polio is a serious viral infection that causes temporary or permanent paralysis that can be life threatening. It was once an illness that was widespread in the UK and across the globe. Nowadays, however, the administration of effective vaccinations has made the condition rare. According to the NHS, there has not been a case of wild poliovirus in the UK since the 1990s. Approximately 95 percent of people with polio will not realise that they are infected and will fight off the infection without treatment. Only one percent of cases involve the poliovirus attacking the spinal nerves and base of the brain.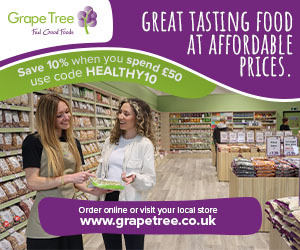 While statistics on the topic appear to have a promising outlook, underdeveloped countries are still suffering from bouts of the infection. Since there is currently no cure for polio, vaccination is extremely important.
Other countries will also be making a conscious effort to mark World Polio Day by celebrating how much the campaign to eradicate polio has achieved. Festivities will be kicking off in Bill and Melinda Gates' Foundation facility in Seattle, Washington, USA at 14:30 Seattle time (UTC-7). As part of the event, global health experts and celebrities will be televised, sharing the progress of research teams that are fighting the disease. To watch or livestream the event taking place in the Gates Foundation headquarters, visit endpolio.org.
If you wish to show your support, share the hashtag: #WorldPolioDay on Twitter or Facebook. If you have enjoyed reading this article, click here to read more on Celebrity Angels about recent flu warnings.