Christopher Hill, founder of volunteer travel company Hands Up Holidays, says, 'I think voluntourism has increased because there is a desire for meaning and fulfilment in many people's lives, and volunteering can help meet that need. Interaction with another culture is something sorely lacking in conventional trips and volunteering provides this. Travellers can make a positive impact.'
Not only is voluntourism valuable life experience, but it will also help you climb rungs on the career ladder too.
Richard Oliver, chief executive for the Year Out Group, which represents 35 gap-year companies, says, 'Volunteering abroad can be a real career breaker and gives you super employability – it ticks all the right boxes'.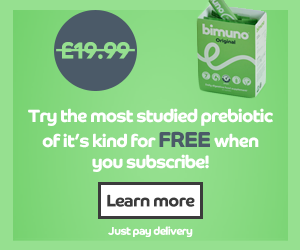 Last year research by Travelex revealed the recession is also increasing the number of travellers, with three quarters of those hit by redundancies planning to travel. If you want to take a career break, meet new people, immerse yourself in a different culture or help out with something you feel passionate about, volunteering is an enriching and rewarding experience.
The options for volunteer projects are endless – you can help orphans in Africa, save giant pandas in China or restore provincial parks in Canada. Take time to think about where your interests lie and research your travel company carefully to ensure your trip will maximise the benefits for the local community and environment. Whether you have just two weeks free or a whole year off, you can make a difference.