Serves: 6
Ingredients
250 g Full fat mascarpone cheese
4 tbsp Icing sugar
150 ml Double cream
1 tsp Vanilla bean paste or extract
120 ml Riesling white wine
400 g Strawberries
150 g Raspberries
18 Sponge finger biscuits
25 g Milk or dark chocolate, finely diced
Method
1) Add the mascarpone cheese and icing sugar to a bowl and beat lightly with a whisk to soften. Gradually whisk in the cream until smooth then mix in the vanilla.
2) Pour the wine into a shallow dish. Reserve 6 strawberries still with their hulls on and a few raspberries for decoration. Roughly chop or mash the remaining strawberries and crumble the raspberries then mix together.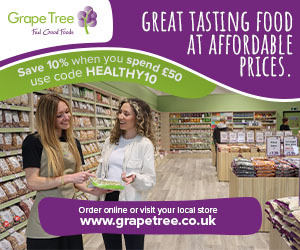 3) Spoon a thin layer of the mascarpone mixture in the base of a 1 litre (1 ¾ pint) glass dish. Cover with half the crushed berries. Dip half the sponge finger biscuits, one a time into the wine then arrange on top of the fruit in the dish. Spoon over half the remaining mascarpone mixture then the remaining crushed berries.
4) Cover with the remaining sponge finger biscuits, dipped in the wine as above then spread with the remaining mascarpone. Chill for 2 hours or until needed.
5) When ready to serve, sprinkle the top of the tiramisu with the reserved strawberries, cut in half, the remaining raspberries and diced chocolate.