The Top 10 Oscar Winning Movies of All Time?
06. The Last Emperor (1987)
With nine wins, Bernardo Bertolucci's epic biography of Puyi, the last Emperor of China, is probably the 'artiest' movie ever to have done so well at the Oscars. Puyi's life is depicted from his ascent to the throne as a small boy to his imprisonment and political rehabilitation by the Communist Party of China, in a film starring John Lone as Puyi, with Joan Chen, Peter O'Toole, Ruocheng Ying, Victor Wong, Dennis Dun, and musician Ryuichi Sakamoto. It was the first Western feature film authorised by the People's Republic of China to film in the Forbidden City in Beijing, an authentic note which no doubt added to its popularity.

05. Gigi (1958)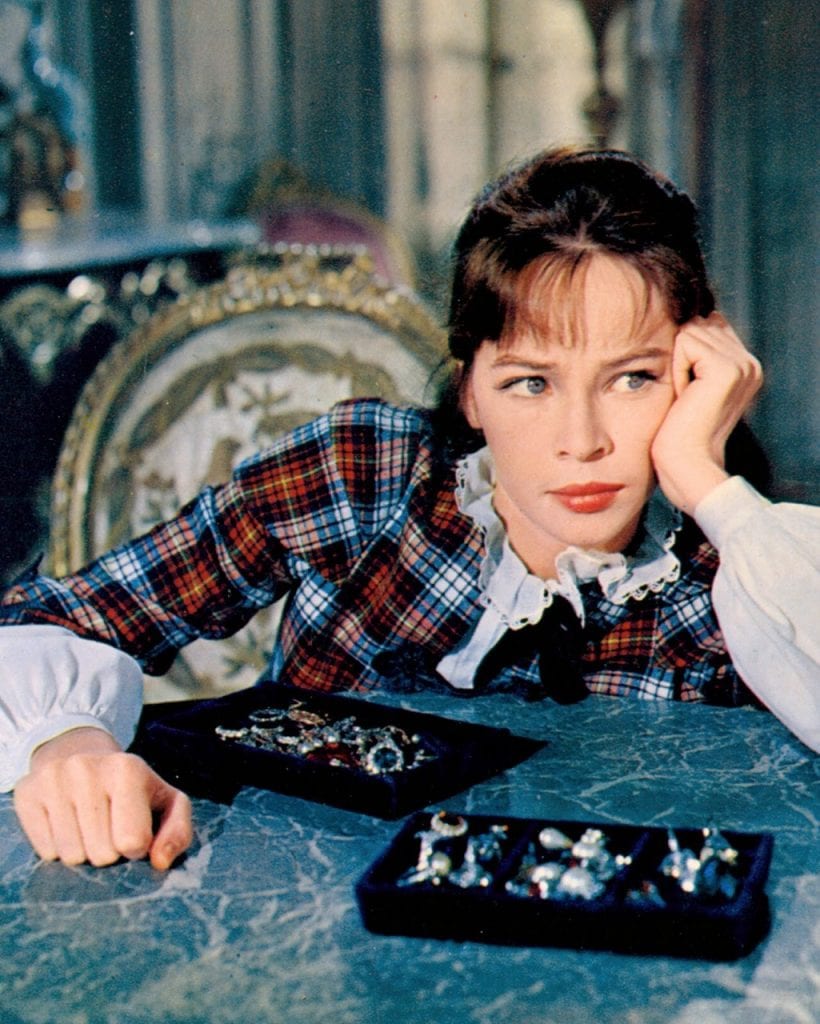 Despite its nine Oscar wins, this belle epoque story of a courtesan-in-training and a Parisian playboy, based on the novella by Colette, may not have stood the test of time as well as some of the other movies here. But despite what writer Alan Jay Lerner called its 'haphazard' casting of Leslie Caron, Maurice Chevalier and Louis Jourdan, Gigi is considered the last great Metro-Goldwyn-Mayer musical and the final great achievement of the Freed Unit, headed by producer Arthur Freed.
See also: Who Are The Top 10 Highest Grossing Movie Actresses of All Time?