The Top 10 Oscar Winning Movies of All Time?
With the 93rd Academy Awards, the Oscars, coming up on April 25th, we thought we'd look at the biggest Oscar Winning movies of all time.
This year's Oscars ceremony will be unusual, not only because it will be held without an audience, but because the movie industry is struggling with its response to the #MeToo and Black Lives Matter movements. How this will be reflected in the nominations and Oscar winners is as yet anyone's guess.

But we thought we'd look back at the biggest Oscar Winning movies from the past, to see which have maintained their reputation as award-worthy classics, and which have been consigned to the cutting-room floor of history.

See also: Who Are the Top 10 Celebrity Animal Lovers?
10. On the Waterfront (1954)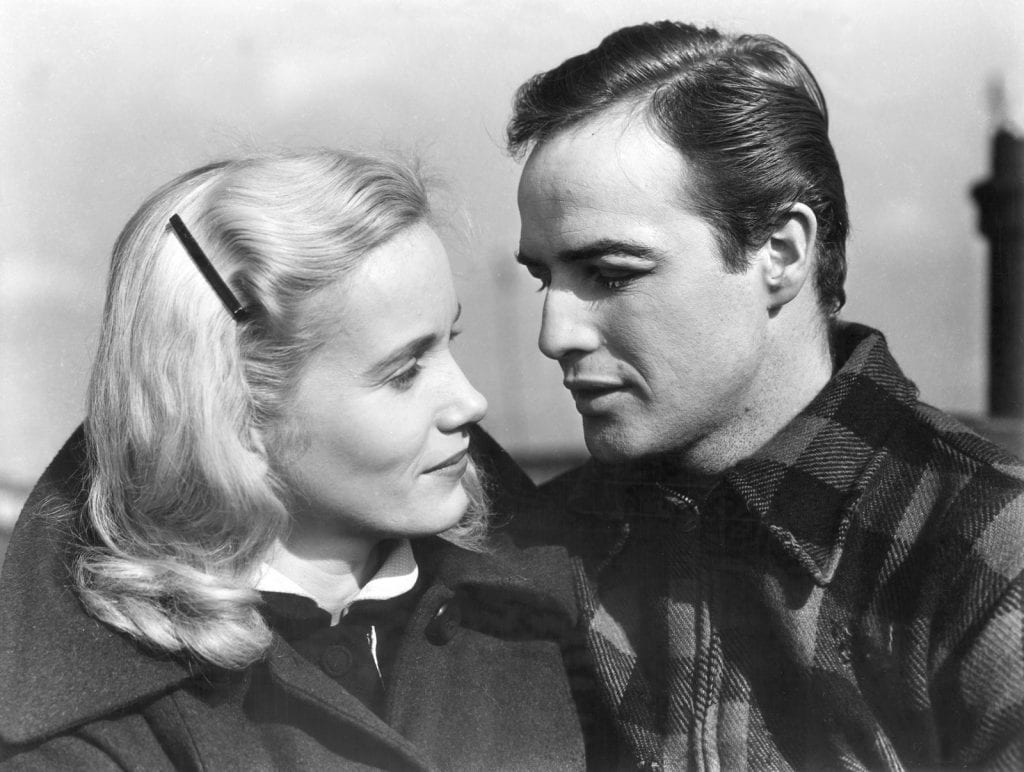 In 1989, On the Waterfront was one of the first 25 films to be deemed "culturally, historically, or aesthetically significant" by the Library of Congress and selected for preservation in the United States National Film Registry. A crime drama directed by Elia Kazan and starring Marlon Brando, it was suggested by Crime on the Waterfront by Malcolm Johnson, a series of articles published in 1948 in the New York Sun which won the 1949 Pulitzer Prize for Local Reporting. Focusing on union violence and racketeering among longshoremen in New Jersey, it was ranked by the American Film Institute as the eighth-greatest American movie of all time. It received twelve Academy Award nominations and won eight, including Best Picture, Best Actor for Marlon Brando, Best Supporting Actress for Eva Marie Saint, and Best Director for Elia Kazan.

See also: Take a Visit to the Real Locations of Line of Duty

09. From Here to Eternity (1953)
With eight wins, this dramatic wartime romance, based on the 1951 novel of the same name by James Jones, deals with the tribulations of three U.S. Army soldiers, played by Burt Lancaster, Montgomery Clift, and Frank Sinatra, stationed on Hawaii in the months leading up to the attack on Pearl Harbour. Deborah Kerr and Donna Reed are in support . The film's title originates from Rudyard Kipling's 1892 poem Gentlemen-Rankers, about soldiers of the British Empire who had "lost [their] way" and were "damned from here to eternity".
See also: Ten Celebrities Who Lived to 100