Smart Living with Alex Jones is a new magazine from the popular BBC chat show presenter of The One Show. Alex Jones is one of the most popular personalities appearing on British TV, together with co-hosts Matt Baker and Chris Evans.
Smart Living with Alex Jones is the magazine that gives Alex's many fans a chance to keep track of the TV star's social life, her amazing fund-raising exploits, as well as her tips for smart living.
Alex Jones says: "I'm delighted to give my smart lifestyle tips and guidance, for all those juggling careers with a busy social and family life."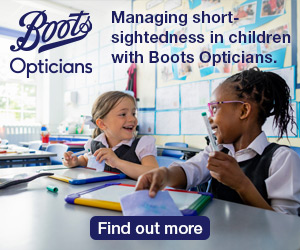 Smart living today means getting the best out of life and getting the best for your money.
The working mother: how easy is the transition from working girl to working mother?
Smart Living with Alex Jones is the must-have magazine in which Alex tells you about:
• Smart communications (I'll show you the must-have gadgets)
• House proud: my home interior tips for Spring
• Beating the heating bills: smart and cost-effective solutions
• Your kids' clothing cupboard – smart buys
• Fast food for busy people – quick, nourishing recipes
• My dinner party tips
• Style and fashion – looking good the smart way
• Careers—climb a mountain, achieve your potential!
• Top cars that meet your budget—buy or lease
• Security—at home and online. It's smart to be safe
• Smart eyewear—fashionable but inexpensive
• My weekend treat – health spa pampering
• Summer holidays – the smart options
Alex Jones is the star presenter of The One Show, the BBC's daily primetime success, with over 5,000,000 viewers every weekday!
The girl next door: find out what Alex Jones had to say in an intimate interview exclusive to Good Living magazine