The juxtaposition of mixing old and new, cheap and expensive, colour and bland, is a great idea for this Grade II listed building. Redesigned in 2008 by Rabih Hage, renowned for his transformations of landmarks in France and his renovations of old buildings and chateaux in Paris and the south of the country, Rough Luxe has benefited from the interior designer's expertise in turning "a ruin into something interesting."
The room
Our stay at Rough Luxe was in Room 5, a small room ideal for one person. The en-suite room contains a king-size day bed and a generously spacious bathroom. From an originally distressed wall hangs one 'Red Flower' painting by Aki Kuroda, while a second is adorned on one of the pale white walls. Suspended from the ceiling directly above the bed is an antique chandelier. The huge bathroom comes with a decent fresh supply of clean towels and features an enormous walk-in shower. The bare stripped walls contrast with the opposing grey tiles and boxed-in maroon painted toilet area.
Rough Luxe accommodates ten bedrooms spread out over three floors, each of which varies in size and has its own unique style, artwork and detailing.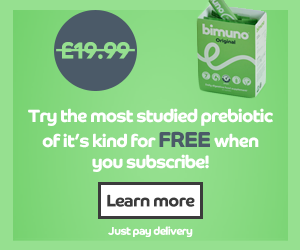 Food
Only breakfast is served here, which is held in the basement and is available until mid-afternoon. A generous portion of continental delicacies includes pastries, cereals, fruits, yoghurts, jams, cheeses and boiled eggs, while fresh juice (made on the same morning) is proudly poured along with tea and coffee.
Staff
Friendly, hospitable and approachable, the staff at this funky little hotel are the real luxury. Always on hand to help out, provide information or make your stay a more welcome one, Rough Luxe take pride in looking after you by providing a service that instantly makes you feel at ease.
Location
Situated in the heart of King's Cross, it may not necessarily have much worth checking out in close proximity, but being across the road from one of London's main tube stations provides access to six underground lines that can take you to any number of places for food, drink and entertainment in a matter of minutes.
Rate
£249 per night – Room 5.
Address
1 Birkenhead Street, London, WC1H 8BA
For more information, visit http://www.roughluxe.co.uk
By James Massoud