Searches for discounts from retailers related to the subject were up by 210% this year when compared to January 2012. In addition, when looking at the monthly average from the past 5 years, searches made for discounts were up 271% in January 2013.
The top five most commonly searched-for fitness retailers on the site in the past month were as follows:
1) Nikestore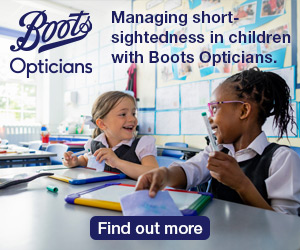 2) Sweaty Betty
3) Sports Direct
4) Dukan Diet
5) Monster Supplements
Searches related to health and fitness on the site outweighed those made for discounts on restaurants; with twice as many searches relating to fitness as those relating to eating out or takeaways.
Mark Pearson, Chairman of MyVoucherCodes.co.uk, commented on the statistics:
"2013 has clearly got off to a very healthy start, with more people looking to save money on health and fitness than ever before, according to our statistics. January usually sees more searches of this kind than the monthly average as New Year's resolutions kick in, but it's clear that this year was exceptional; people are serious about getting fit!"