Musician Moby and watchmaker Swatch have collaborated on a limited edition timepiece called the "Little Idiot."
The watch takes its name from a cartoon character drawn by the musician, previously appearing in several of his music videos. The "Little Idiot" is pictured on the watch itself and on its packaging.
Moby's collaboration with Swatch allows fans to see another creative side of the artist. He explains that he has been drawing similar cartoon pieces since the mid-1980s. 'I really love the finished results,' Moby says of the collaboration.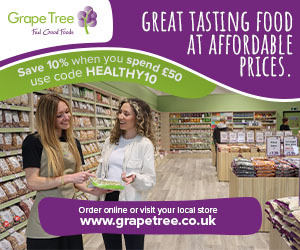 Only 7,777 of these timepieces will be available.
For more information on the collection, visit http://www.swatch.com