Serves: 2
Ingredients
4-5 meringue nests or single meringues
6 tbsp mascarpone mix (see below)
4 quartered strawberries soaked in hibiscus syrup (see below)
4 tbsp hibiscus syrup to drizzle
sprigs of mint to garnish
125 g yoghurt
125 g mascarpone
265 g caster sugar
25 g hibiscus flowers
400 g quartered strawberries
Method
1. Crush most of the meringue nests into large chunks into a bowl holding back one for later. Add the mascarpone mix and strawberries. Carefully fold all ingredients together.
2. Spoon the mess into individual bowls or glasses and crush the remaining meringue in to large chunks over the top. Drizzle the hibiscus syrup over the top. Garnish with a sprig of mint.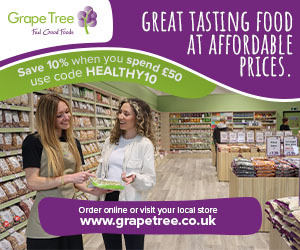 To make the Mascarpone mix:
Whisk the yoghurt, the mascarpone and 15 g cater sugar together until just combined.
To make the Hibiscus syrup:
1. Soak the flowers in 1.25 litres of boiling water overnight then chill. Place the chilled hibiscus & water into a large pan with 250 g cater sugar and bring to the boil. Boil rapidly until you have 1 litre remaining.
2. Strain, check the taste and cool down. Add quartered strawberries to the chilled mix and refrigerate until needed.
www.iguanas.co.uk
twitter @las_iguanas