Serves: 6
Ingredients
1 passion fruit, halved
6 pieces readymade brandy snap baskets
150 g small strawberries, halved
100 g raspberries
70 g blueberries
25 g dark chocolate, broken into pieces
150 g greek style yogurt
100 g lemon curd
Method
1. Spoon the yogurt and lemon curd into a bowl and gently stir together. Scoop the passion fruit seeds out of the fruit shells with a teaspoon and fold into the lemon curd mix.
2. Transfer the brandy snap baskets to a serving plate and divide two thirds of the berries between the cases. Spoon the passion fruit mix on top.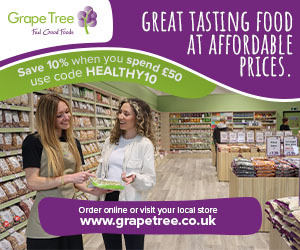 3. Melt the chocolate in a small bowl set over a saucepan of very gently simmering water then drizzle over the top of the brandy snap baskets, top with the remaining berries and serve.