Keeping the nation fit and well with the help of detailed symptom-checkers as well top tips and advice, Dr. Steele ensures we're in safe hands when it comes to our health.
Dr. Chris has also created a highly successful weight loss system, which led to over 150,000 viewers requesting details and helped candidates to lose weight of up to a huge 20st!
Well respected for being honest with the public, Dr. Steele says: "I'm very open about my health to the viewers because makes people pay attention – it's important to show them that doctors are as human as the next person, we're not immune from disease, and I like that in sharing my own personal experiences I can help so many people."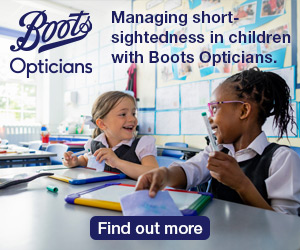 10 benefits of stopping smoking – kick your habit with help from Dear Doctor
Dear Doctor with Dr. Chris Steele is the must-have health magazine, giving readers the latest advice on topical health issues, plus:
• Tips on tackling the big health issues facing the nation
• Latest fertility advice
• Doctor's Q&A – your questions answered!
• Nutrition and lifestyle guides – eat well and lose weight
• Stop smoking strategies
• Detailed symptom-checkers
• Help for getting in shape
• Advances in stem cell research – what's in it for you?
• Mother and baby care – all you need to know from pre-birth to postnatal
• Information on medical tourism: is surgery abroad the right choice for you?
Dr. Chris Steele is the resident doctor on ITV's award-winning daytime magazine show, with over 1,500,000 viewers every weekday!
Notes from the doctor: find out what Dr. Chris Steele has to say in his most revealing interview yet with Dear Doctor