Serves: 2
Ingredients
400 g Pasta
2 tbsp Olive oil
2 Crushed garlic cloves
1 tsp Paprika
1 tsp Thyme
400 g Can chopped tomatoes
150 g Thinly sliced chorizo sausage
100 g Fragata black pitted olives
100 g Grated cheddar cheese
Method
1. Preheat the oven to 200C, and put a pan of water on the boil for the pasta.
2. Heat the oil in a separate pan, add the garlic and chorizo and cook until the garlic has browned.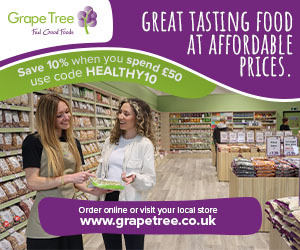 3. Add the chopped tomatoes, paprika, olives and thyme, allow to simmer for 10-12 minutes, stirring regularly.
4. While the sauce is simmering, add pasta to the boiling water.
5. When the pasta has been drained, put it back into the pan and pour over the sauce mixture. Stir until the ingredients are well distributed, and then transfer into an oven proof dish.
6. Sprinkle grated cheese on top, and put into the oven for 15-20 minutes until the cheese is golden and bubbly