Triathlete Helen Jenkins is one of the many athletes going to the West Coast after the Olympics, as she is a big fan of Las Vegas.
Helen Jenkins said, 'The weather is always great, and there's always something going on. I'm not surprised it's popular with the athletes as we've all trained so hard for so long – it provides the perfect antidote to get away from it all'.
Nearly a third of the Olympic athletes are going to America, with Orlando being a popular spot besides Las Vegas. The second favourite country to go is Spain, followed by a shared third place of Australia, Greece and Thailand, where athletes can catch some sunshine and enjoy beaches, sports activities, great food and cultural highlights.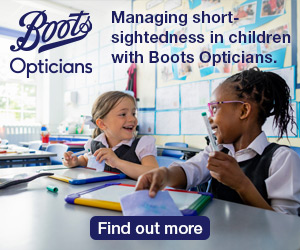 But not all Olympic stars just want to relax at the beach, with four per cent planning an active ski or snowboarding holiday.
Also proving popular, some prefer to visit more unusual places such as Lithuania, Cuba and Scotland.